Axonize Blog
It seems that everywhere you look these days, there is only one topic dominating the conversion – the Coronavirus. As we try to glance beyond the panick...
IoT Automation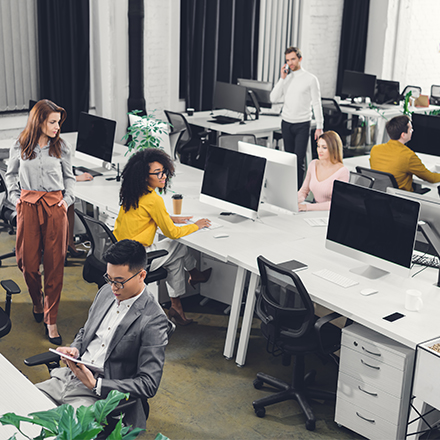 IoT Technology
Today's workforce is experiencing rapid change and transformation. People are connecting more, and connectivity now comes in many different forms.
M…
We couldn't find anything that matches the query. Try a different search please.