Axonize Blog

It's time to peek behind the scenes of connected things and talk about the protocols used in IoT. The IoT protocol world is complex – legacy protocols...
IoT Technology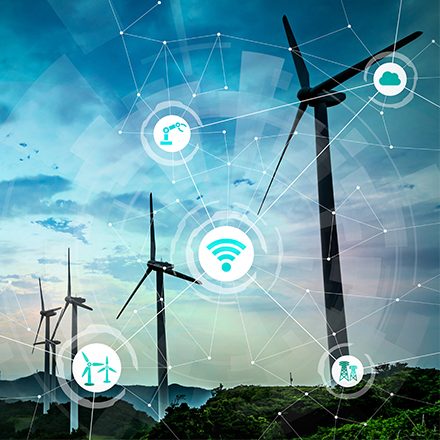 IoT Managed Service
We speak with system integrators across a multitude of industries. One of the most popular IoT use cases we get asked about is smart energy management….
We couldn't find anything that matches the query. Try a different search please.