Axonize Blog
What's holding you back from turning your facility into a smart building? There are many components in transforming into a smart building and it can be ...
IoT Managed Service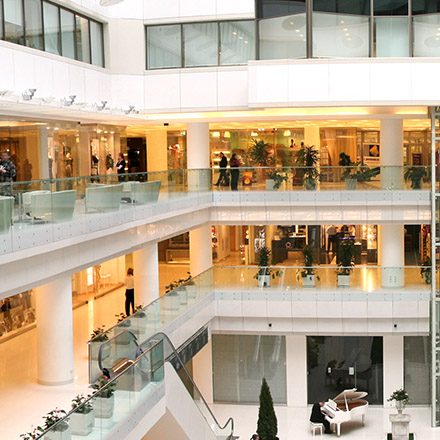 IoT Managed Service
With an IoT smart retail complete package, retail building operators can map scenarios such as space monitoring and comfort monitoring in their entiret…
We couldn't find anything that matches the query. Try a different search please.