Axonize Blog

Axonize was named among the likes of Google, Amazon, AT&T, and SAS in a recent report published by Reports And Markets analyzing leading IoT analytics...
IoT Platform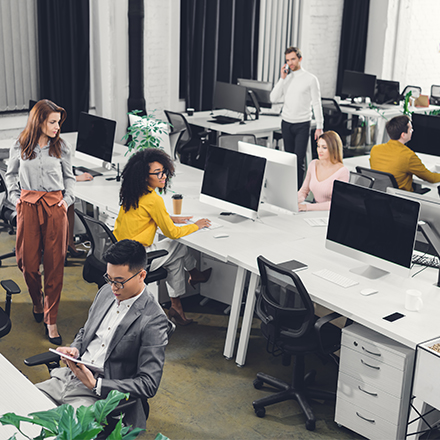 IoT Technology
Today's workforce is experiencing rapid change and transformation. People are connecting more, and connectivity now comes in many different forms.
M…
We couldn't find anything that matches the query. Try a different search please.