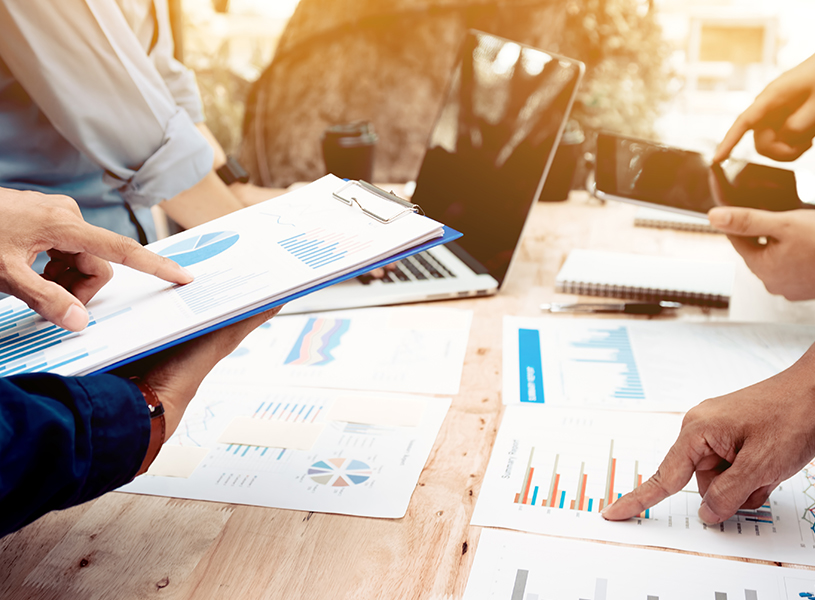 We recently surveyed 95 system integrators who are currently involved and active in the IoT market, asking them to rank their main roadblocks in developing an IoT business.
Here are the Top 3 takeaways from the survey:
ROI Results are difficult to show
The biggest roadblock for the system integrators was being able to show their customers a positive ROI.  58%  completely agreed that it was difficult to show any significant ROI on IoT projects.
One of the most important aspects of keeping customers happy and satisfied is being able to show them how your company is making and saving them money. Giving your customers a positive ROI statement is crucial for every business. Without this key element, customers will choose a company that CAN provide a positive ROI.
Time Consuming and not enough resources
The second largest roadblock for the system integrators was time management and resource issues. 41% strongly stated that they are solving each customer problem as it arises, which takes a lot of time and resources.
This is a huge problem for any system integrator – there are only so many hours in a day to solve problems that arise. Having to solve each individual customer problem as it comes up is not only time consuming, but it's just plain exhausting! Time management is a solution that will not only save you as a system integrator, but it will save your company and customers.
Extremely difficult to find devices that meet technical and budgetary needs
The third roadblock that causes the system integrators to stumble deals with devices/sensors. 31% stated that it's difficult to find sensors or devices that meet their customers' technical and budgetary needs.
If system integrators are missing the key infrastructure that is needed to scale their projects, they won't have the ability to start small, with the customer's immediate needs, then grow from there. This is a necessary step in order for a company to expand. They need a solution that will support any device or customer requirement that will be added along the way.
The key is having the ability to scale to any device, any business logic, any dashboard, any user permissions, and any localization in an agile manner to quickly respond to the customer's needs, and deliver within the timeline and on budget.
Multiple roadblocks. One solution.
Our survey produced some incredible insights into what system integrators are lacking in order to perform their jobs to the fullest. Besides these top three roadblocks, other notable obstructions included their customers not fully understanding what IoT really is and also having to keep their IoT knowledge up to par by constantly studying the market.
Each of the roadblock these systems integrators face has one common denominator.
With Axonize, you can deliver a positive ROI to your customers, keeping them satisfied and happy. Save time and energy with one platform for all your devices and meet your customer's technical and budgetary requirements by connecting to any device, in any vertical, in any protocol. Deliver maximal benefit to your customers and put their entire realization into IoT vision. Respond quicker to customers to ultimately scale your business and grow.
The solution is simple. Roadblocks take a hike! Schedule your deep dive demo here.