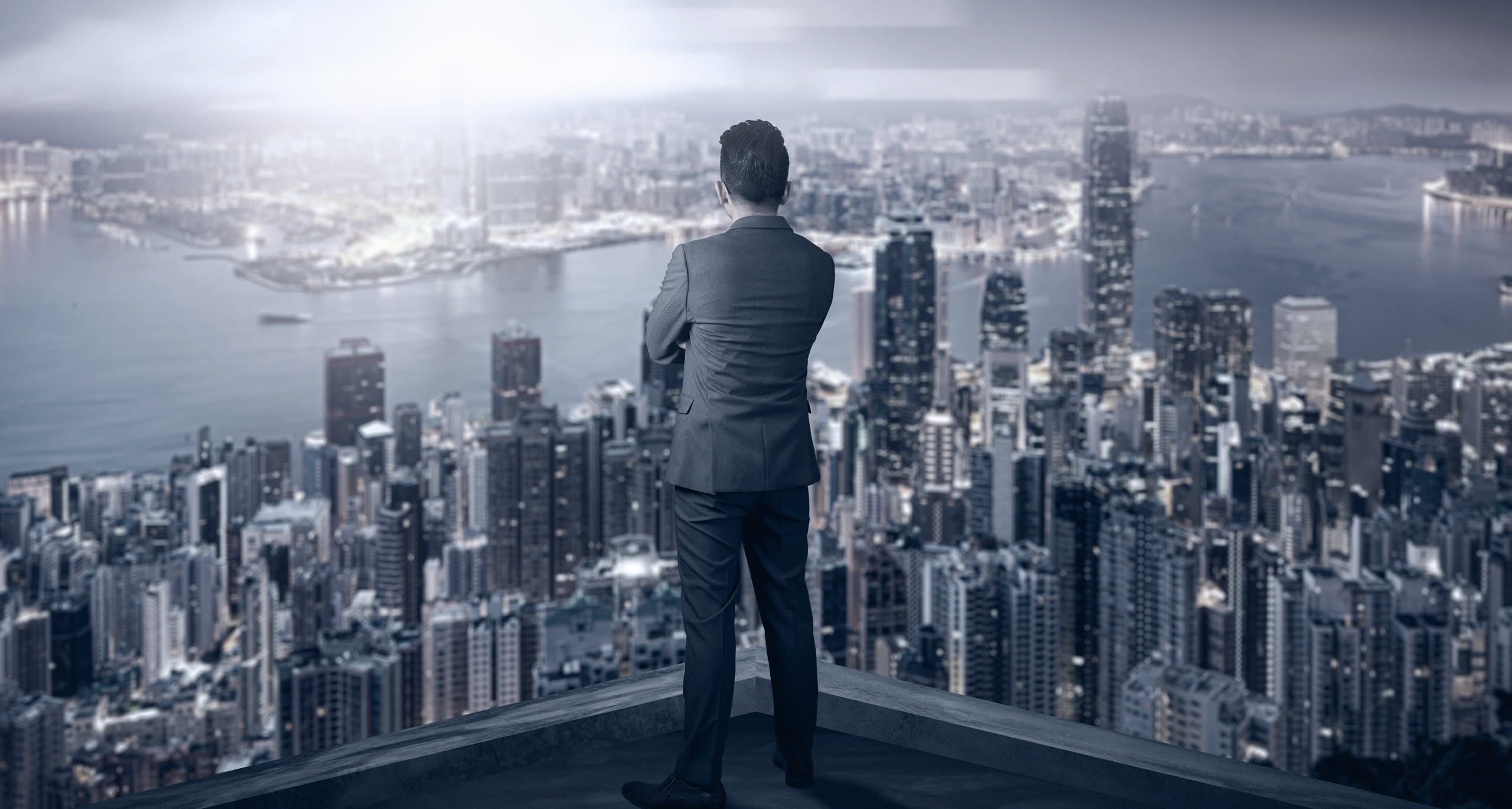 The smarter solution for a safe return
Smart Buildings and the future of work in the post-COVID world
Making Workplaces Smarter
Axonize provides an end-to-end, smart building and smart offices solution specifically designed for the post COVID -19 world, with all the functionality necessary to address today's relevant organizational challenges, including; space utilization, enhanced well-being, safety and security, and cost reduction.
With Axonize, employees can rest assured that they're safe in returning to their workplace, and employers benefit from reduced expenses and overall employee well-being.
Do any of these goals sound familiar?
Reducing & optimizing real-estate and operational expenses
Monitoring employee presence; who, when and for how long
Enhancing employees' workplace - environment, health and safety  
.
Our Solution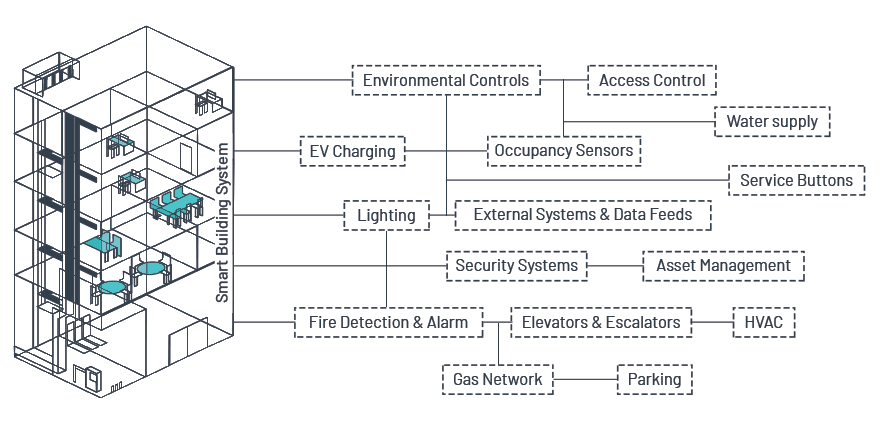 An end-to-end solution for your safe return
Axonize provides an end-to-end solution that serves 30+ industries and has helped customers launch 2,500+ projects worldwide.
Based on six breakthrough technologies, our no-code solution is unlike any other on the IoT market. Complete with our off-the-shelf Any App and orchestration layers, our disruptive technology fits
all getting back to routines use cases. Customers can start small and scale quickly across all verticals and use cases with near-zero resources.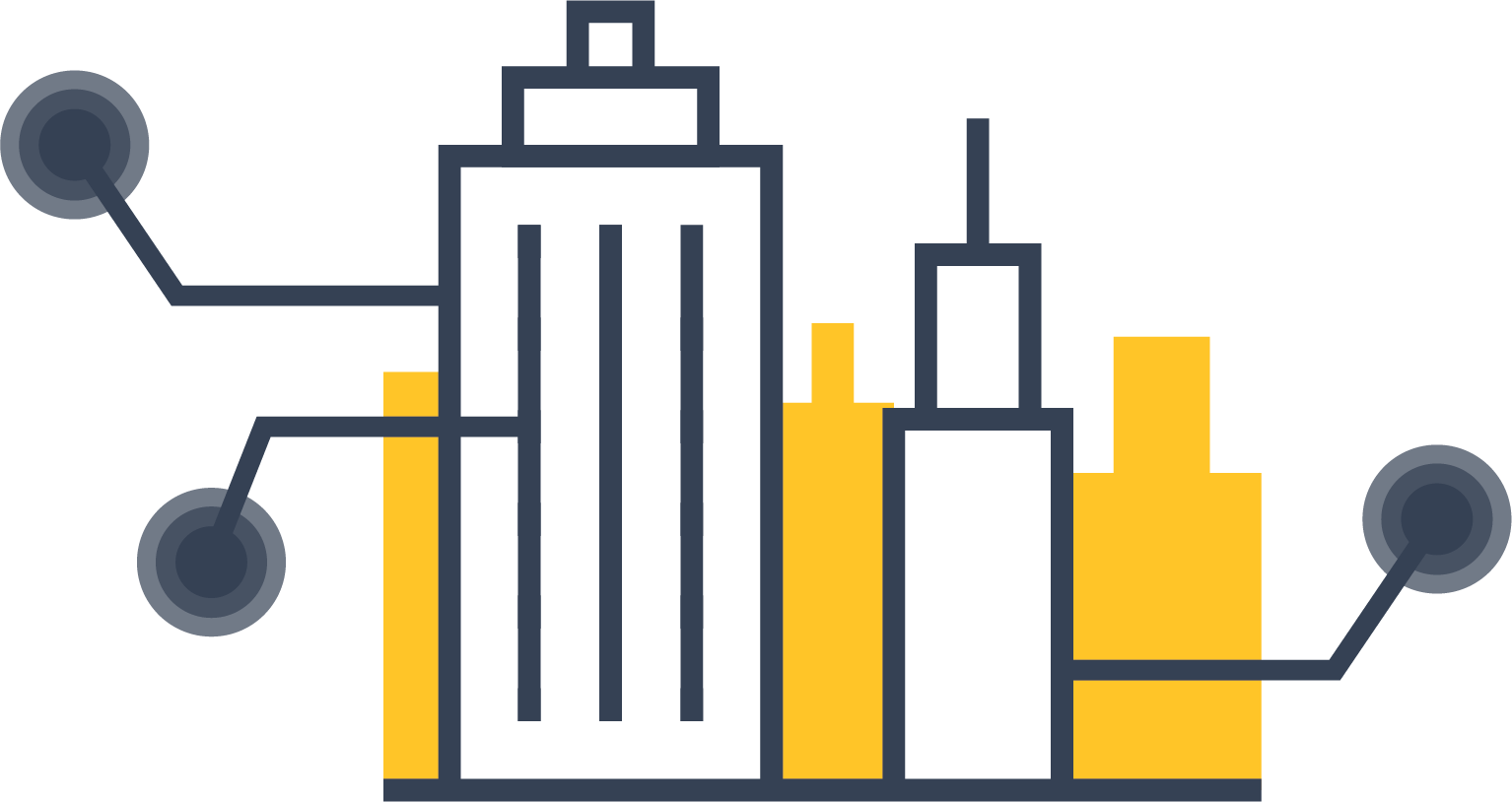 Space utilization use case 
Buildings' running costs represent a significant outlay for all businesses, so finding a way to run facilities as efficiently as possible is vital. By measuring the movement of people within a building, you can understand how the building is really utilized to plan your real- estate strategy budget  more effectively.
For example, Axonize can connect to enterprise's booking systems, and receive real time data from the sensors on how the space was used. By comparing this data, Axonize then provides analytics and business insights to enable companies to optimize their shared workspace.
With the partial space utilization that we're seeing these post COVID-19 days, companies can now reduce the number of floors or the number of buildings they use effectively using Axonize technology.
COVID-19 tracker use case
Axonize provides a white-labeled, mobile application, named locator, that enables the tracking of peoples' location, movement and proximity.
In this way, employers and employees can receive alerts when they are not keeping enough distance from one another.
They can also receive alerts when there are too many people gathered in any defined space.
Additionally, the Axonize solution enables employers to report on which employees were in the vicinity of a COVID-19 carrier at any given time, and to send them notification to stay at home.
In this way, when there is a COVID-19 carrier, instead of sending all the employees into isolation, they can send only those who were near a carrier.
Occupants well-being use case
Now more than ever, it is important to maintain and even enhance the well being, health and safety of employees in the workplace. With Axonize, companies can continuously monitor indoor air quality  including CO2, humidity, temperature, etc.
Research has found that high indoor air quality plays a large part in minimizing the spreading of the virus, and maximizing employee productivity. Axonize automatically identifies and responds to real-time environmental changes that are out of the preferred range.  These insights are accessible to all employees via the Axonize mobile app.
Additionally, with Axonize, employers can easily monitor employee's body temperature on a daily basis, or as frequently as necessary, automatically. Employers are immediately notified if there is an increase in body temperature so  they can react accordingly.
The Benefits
70%+savings on lighting and HVAC
83% increase in worker satisfaction
40% increase in space capacity
22% decrease in energy or water consumption
9X's less damage with predictive maintenance
Customized solution to address unique project needs
What's Included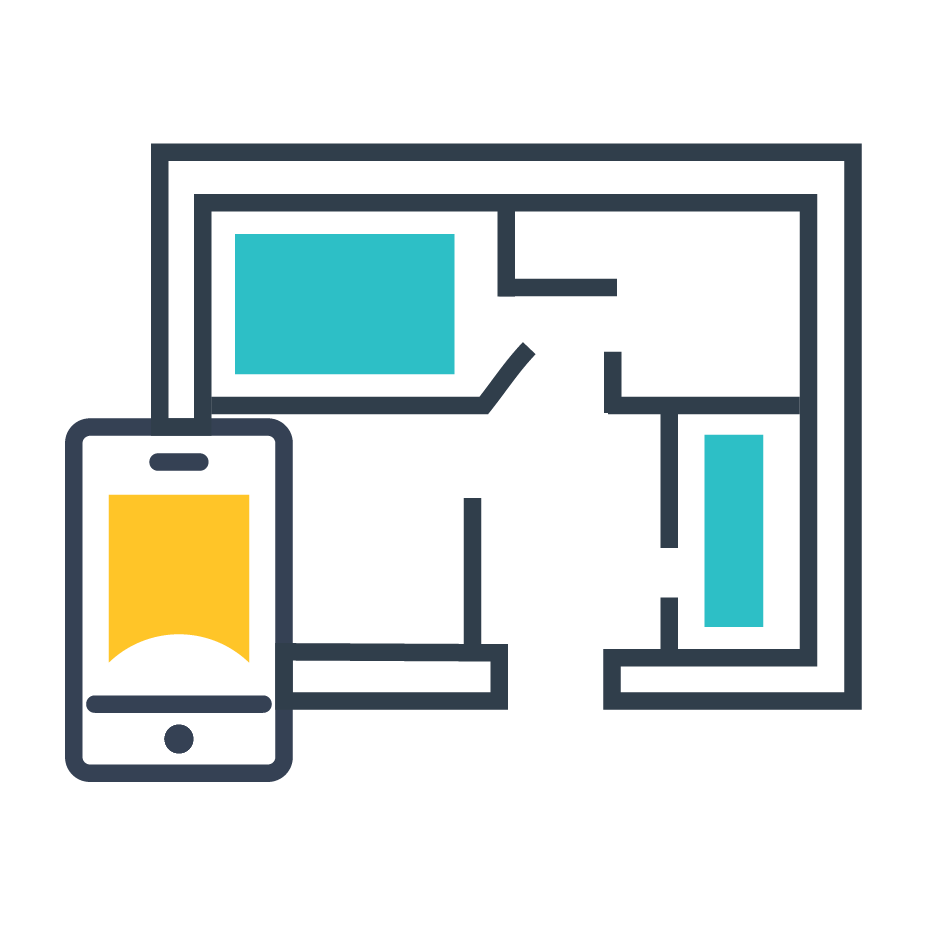 Asset Management
Thanks to this key pillar, customers benefit from auto discovery and diagnosis of equipment faults, device management, condition-based and predictive maintenance, real-time asset location-based services and power & equipment efficiency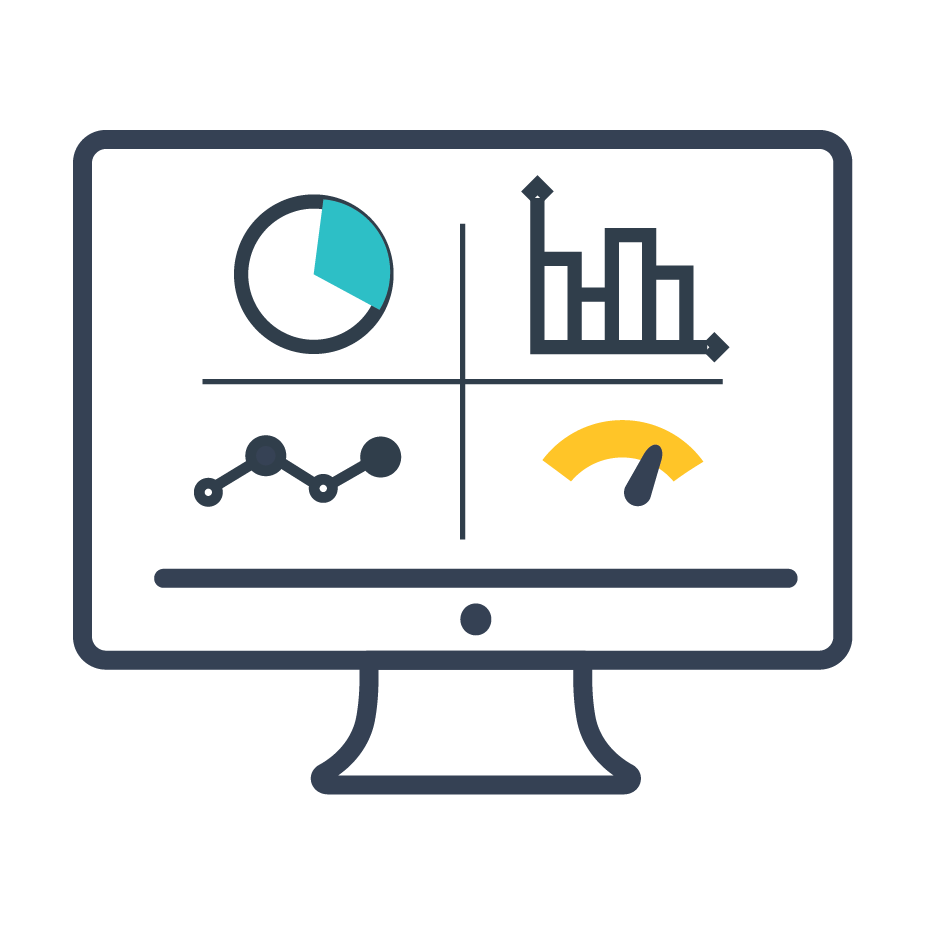 Visualization
This pillar comes complete with our unique multi-tenant dashboards, comprehensive hierarchial reports, custom charts and heat maps. By using our standard restful API, users can build their own UI or mobile application or use the predefined Axonize UI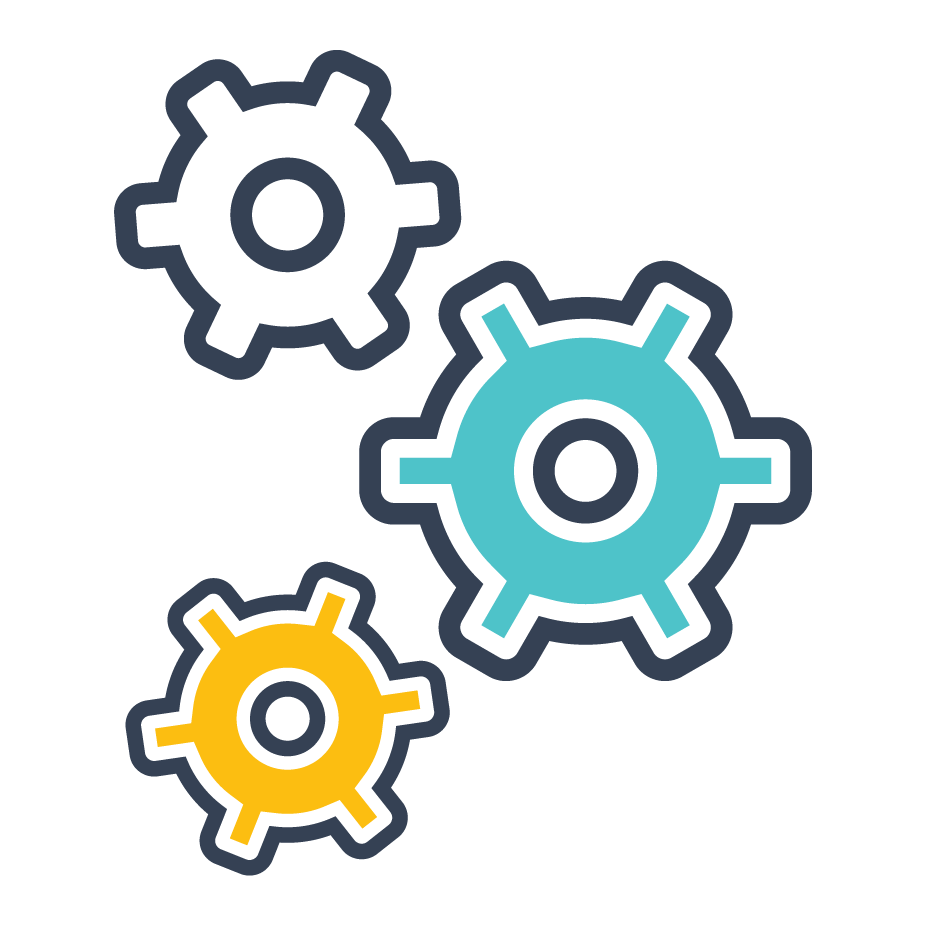 Automation
The automation pillar provides a comprehensive Rules Engine, the ability to create Alerts Management workflows, as well as conditional Visual Formatting. Users can define rules that trigger alarms and notifications for conditions such as 'Room Mot in Use' or 'CO2 is too high'
Analytics
This pillar enables comprehensive Data Analytics, Artificial Intelligence, Machine Learning data integrity, as well as Machine Learning, Historical Data View and trends and correlations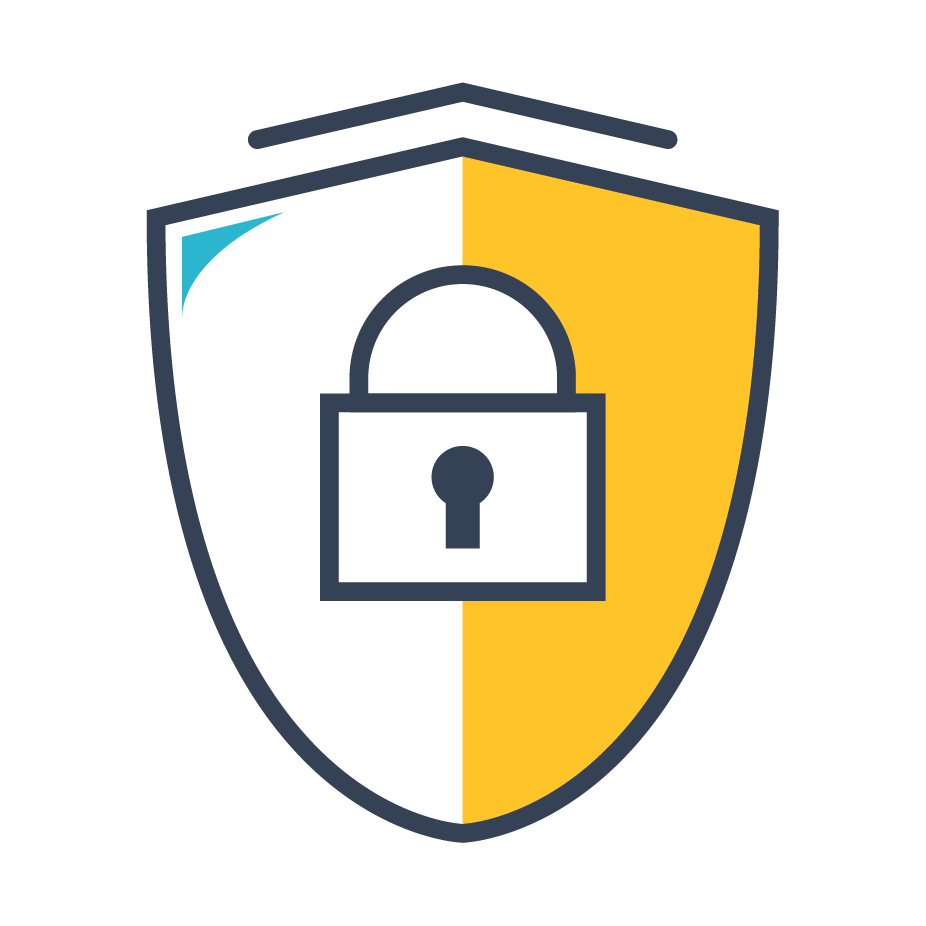 Cybersecurity
This pillar enables Auto discovery of building assets, Intelligent security analytics,   Built-in security, Complete visibility and control over all connected assets, Adaptive threat prevention, and intelligent threat detection with automated response
Fill out the form and one of our experts will get back to you shortly
Other Solutions
Smart Energy Efficiency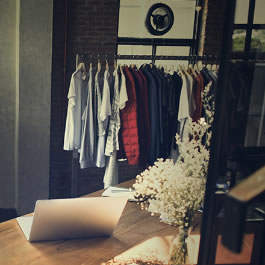 Smart Retail
Smart Healthcare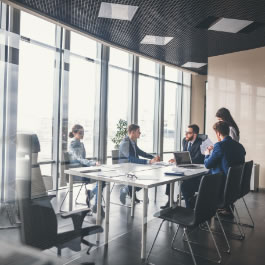 Smart Offices
Space Utilization